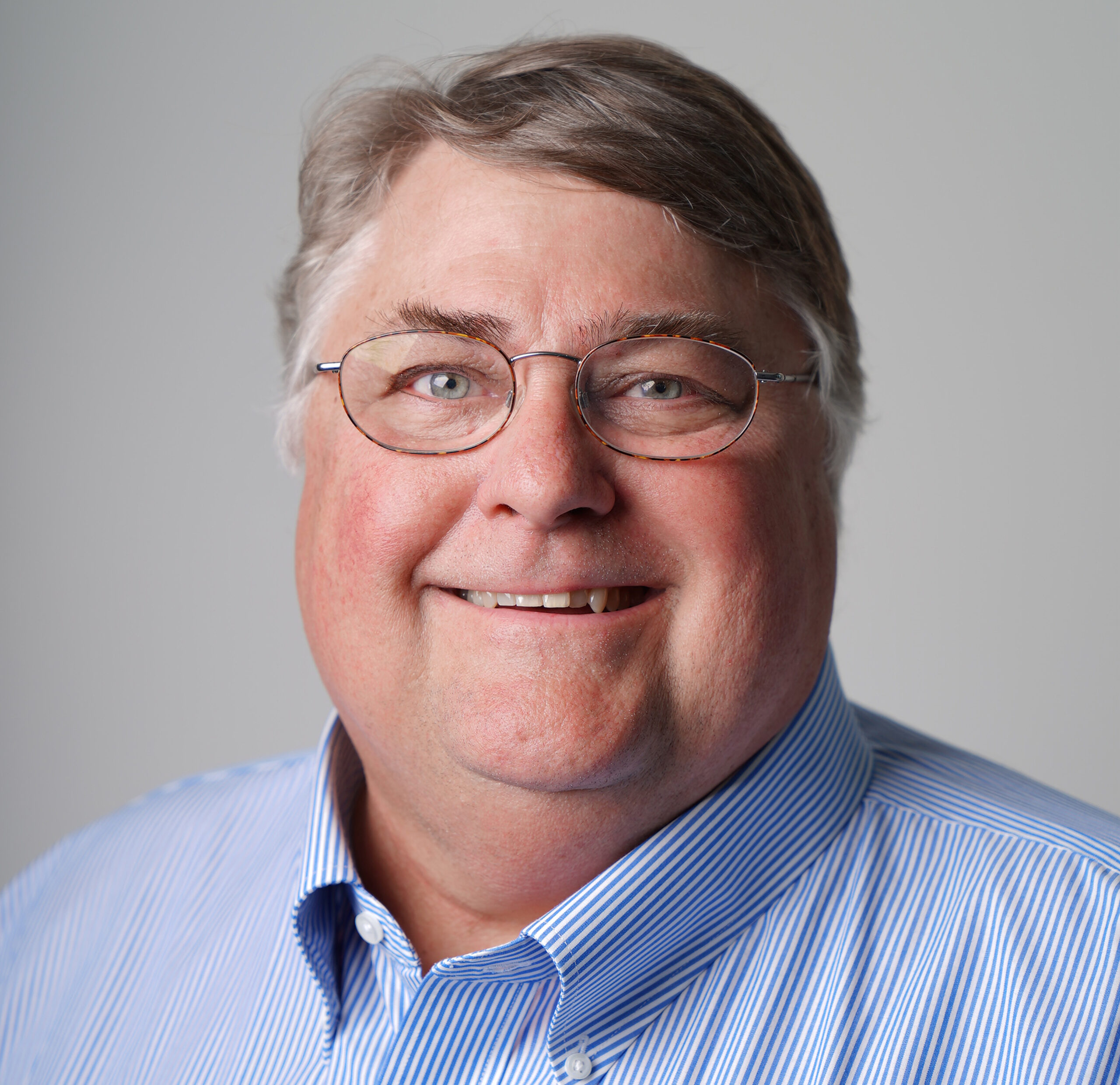 Ron Lawson
Director Commercial Cotton
A 5th generation Northern Californian, Ron has been involved in agriculture his entire life having grown up on his family's dairy farm and cattle ranch. With nearly 50 years of experience, Ron has run the ag-gambit – from the garlic fields to the head of a cotton trading desk.
Ron's experience in the Ag business started shortly after graduating from the University of California Davis in a B.S. in Livestock Production Management, where he was a Field Representative with McCormick Schilling. He eventually left McCormick moving to Gilroy, CA to manage the Christopher Ranch in Gilroy, CA and was one of the founding fathers of the internationally renowned Gilroy Garlic Festival. In 1982, Ron left the Garlic fields for Wall Street, starting in the San Jose office of Merrill Lynch as a Commodities and Futures Specialist and later transferred to the firm's L.A. office, joining the Cotton trading desk in 1986 and later establishing and managing Merrill Lynch Futures' Pacific Coast Futures Center eventually overseeing the firm's 126 Commodity Brokers and Futures trading in the 17 western states. In early 2000, Ron accepted a position as the Head of the Cotton Trading Desk of Prudential Financial who later merged with non-commodity trading bank, Wachovia. The business got bigger than imagined, prompting Ron to establish LOGIC Advisors, a commodity research company, and SFO Commodities, a commodity futures & options trading firm and eventually merging with RCM Ag Services in 2020.
With more than four decades of vertical integration in worldwide agribusiness, from feedlots and furrows in the field, to the Futures trading pits of Wall Street and beyond, Ron has developed a unique understanding of both agricultural business, and the business of agriculture. His varied interests and scope of comprehension in the complexities of the practical, financial, and technological requirements for the process of taking agricultural conception to consumption, has resulted in a participation within a widely differentiated array of activities and investments. Ron's expertise in the Ag business is nearly unmatched, and is now one of the most sought after cotton experts in the field and regularly puts out research with partner Bill O'Neill, Lawson/O'Neill Global Institutional Commodity Advisors consumed by banks, hedge funds, commodity companies, and large speculative traders around the globe.